It's that time of the year again!
For most, Thanksgiving weekend signals four days of long-awaited (and well-deserved!) rest and relaxation. It's when sitting in holiday traffic is inevitable, calories don't count, dropping last week's pay check on Black Friday deals is actually encouraged, and—for better or worse—catching up with relatives and old friends is most likely on your to-do list. 
However, no Thanksgiving celebration is ever complete without bingeing that television series you've been meaning to start for weeks, or rewatching the season of a show that no matter how many times you've seen it, always pulls at your heartstrings. After all, we can't think of a better way to give thanks than by flipping through channels and chowing down on a hearty plate of turkey and mashed potatoes! 
So whether you'll be surrounded by loved ones, hosting a Friendsgiving or snuggling up to a new significant other, we've got your TV viewing plans covered. 
From Grey's Anatomy to The Walking Dead and How I Met Your Mother, these binge-worthy series are bound to satisfy every pop culture fanatic gathered on the couch.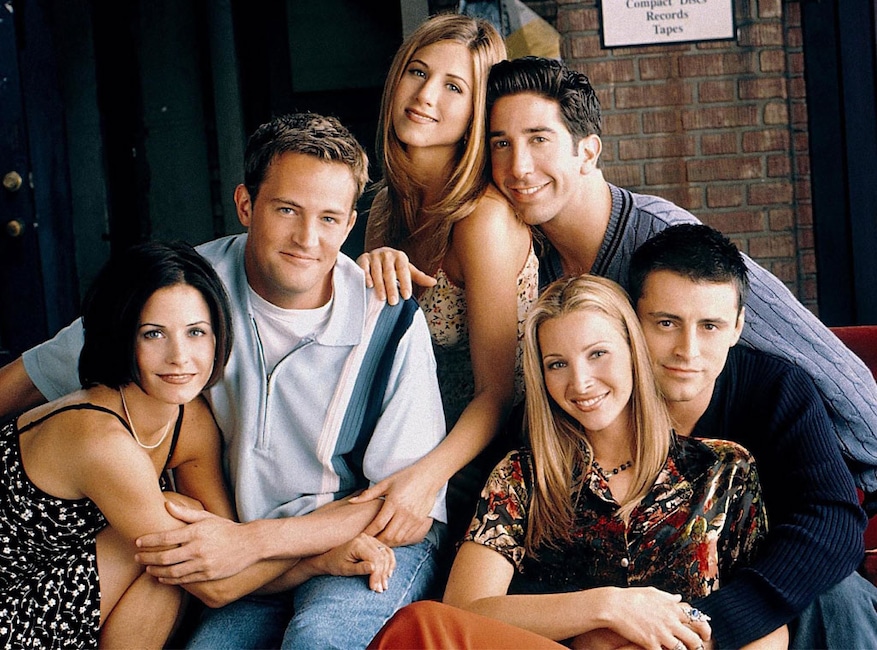 Courtesy NBC
Friends

Let's be honest here and say that no holiday is ever complete without at least one festive episode of Friends. If this Thanksgiving marks the first for you and a new boo, we recommend "The One with the Thanksgiving Flashbacks," where Chandler (Matthew Perry) tells Monica (Courteney Cox) he loves her. Or if you're spending time with the family, how about "The One With Rachel's Other Sister?" Rachel and Amy might just remind you of your own sibling dynamic.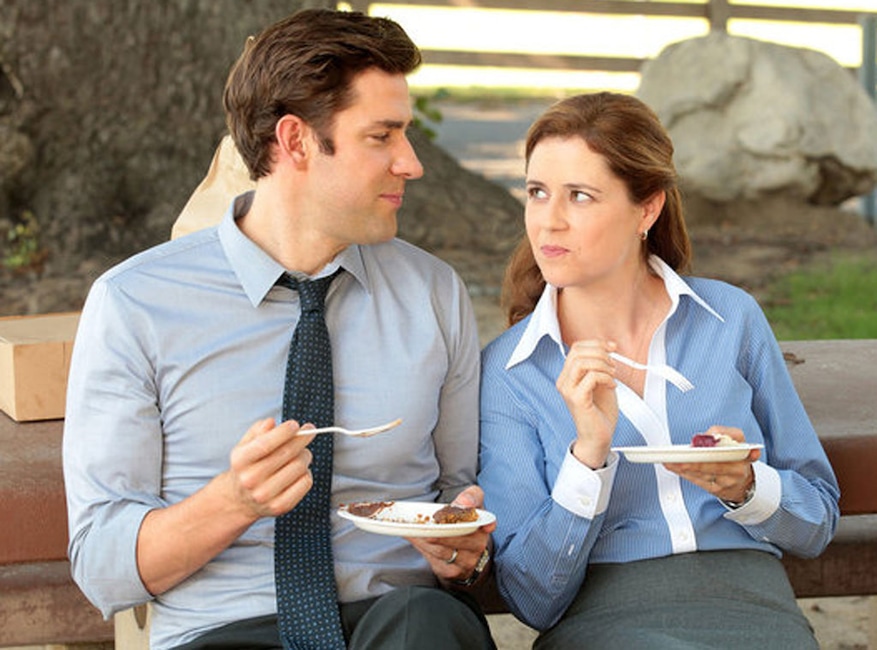 Chris Haston/NBC
The Office

Michael Scott (Steve Carell) won't fail in making your family laugh out loud. After all, according to Jim (John Krasinski), he spends 80 percent of his time distracting others, 19 percent procrastinating and 1 percent thinking critically. There's also no better way to spend Thanksgiving than watching Dwight (Rainn Wilson) scarf down a turkey leg and guzzle a massive glass of red wine, because same.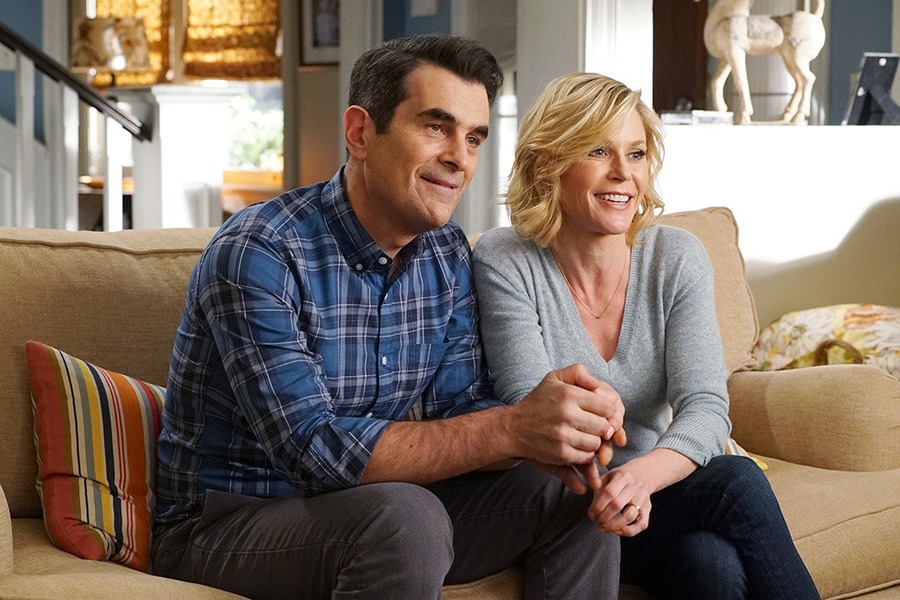 ABC
Modern Family

What a better representation of family than the Pritchett's, Dunphy's and the Tucker-Pritchett's? "Three Turkeys" from Season 6 is a classic and follows the Dunphy lads as they take over kitchen duties on Thanksgiving: Spoiler alert: Claire (Julie Bowen) is definitely not having it.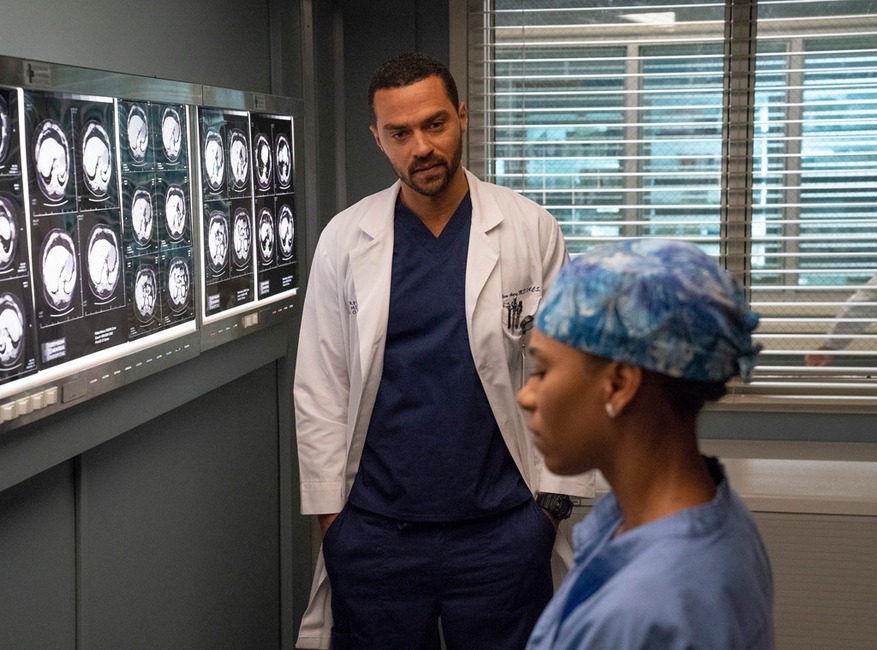 ABC
Grey's Anatomy

Fam getting on your nerves? We won't judge if you escape to the first season of Grey's Anatomy to relive the trauma, heartbreak and disaster Shonda Rhimes has inflicted upon us over the years. Derek Shepherd (Patrick Dempsey) may be gone, but you will never take Meredith (Ellen Pompeo) and Alex (Justin Chambers) from us, Shonda!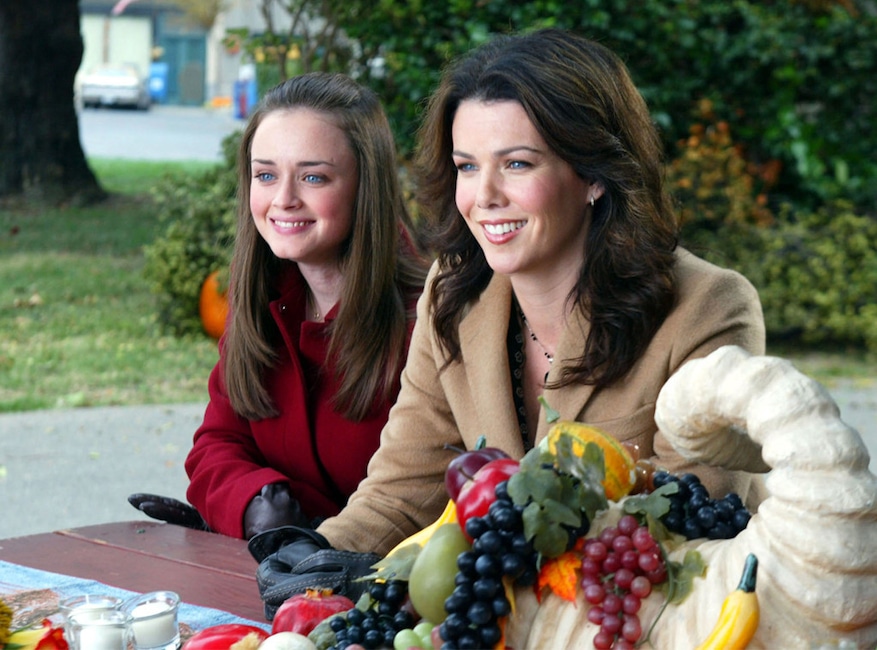 The WB
Gilmore Girls

It doesn't matter if you spend Thanksgiving at the local diner, with your neighbors, your extended family or simply with the person you care for the most, we guarantee there's a Gilmore Girls episode just for you. Our choice: "A Deep Fried Korean Thanksgiving," because consuming four Thanksgiving dinners in one day is our guilty pleasure, too.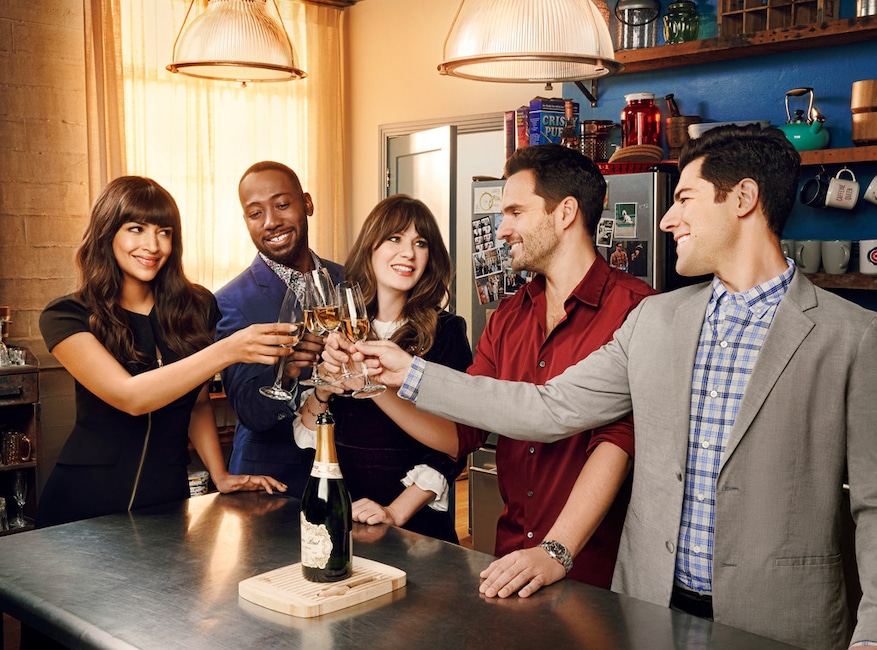 Fox
New Girl

Just like Friends, this beloved sitcom dedicates one episode per season to Turkey Day, and not a single Thanksgiving has ever gone off without a hitch or been remotely normal. We recommend Season 3's Thanksgiving episode, which follows the roommates on a camping expedition that results in a near-death experience for Jess (Zooey Deschanel).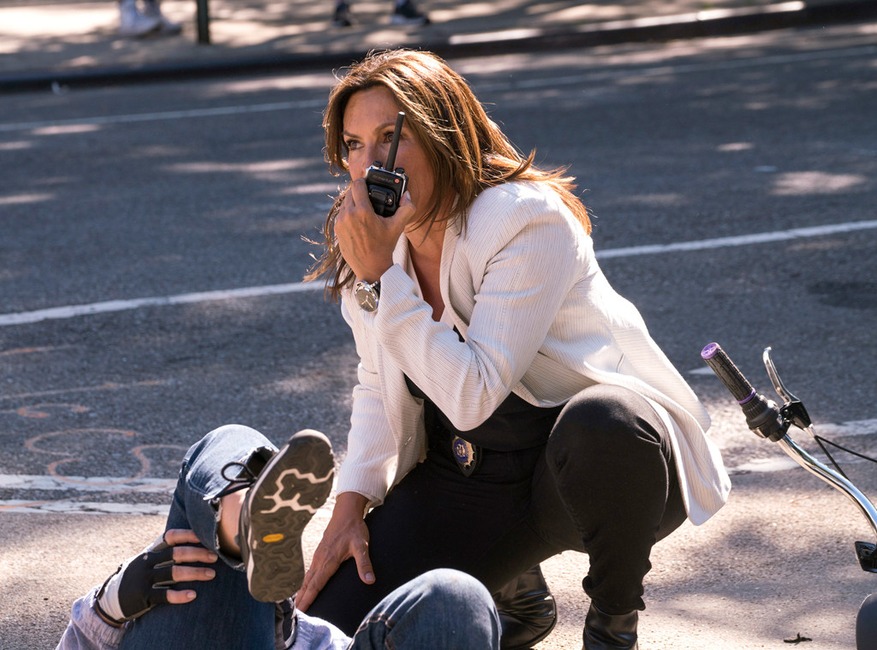 NBC
Law & Order: SVU

What TV binge session is complete without some SVU? There's nothing better than plopping yourself in front of the TV the Saturday after Thanksgiving and watching as Benson (Mariska Hargitay) and Stabler (Chris Meloni) chase the bad guys down the streets of New York City. After all, the SVU team is family and "these are their stories."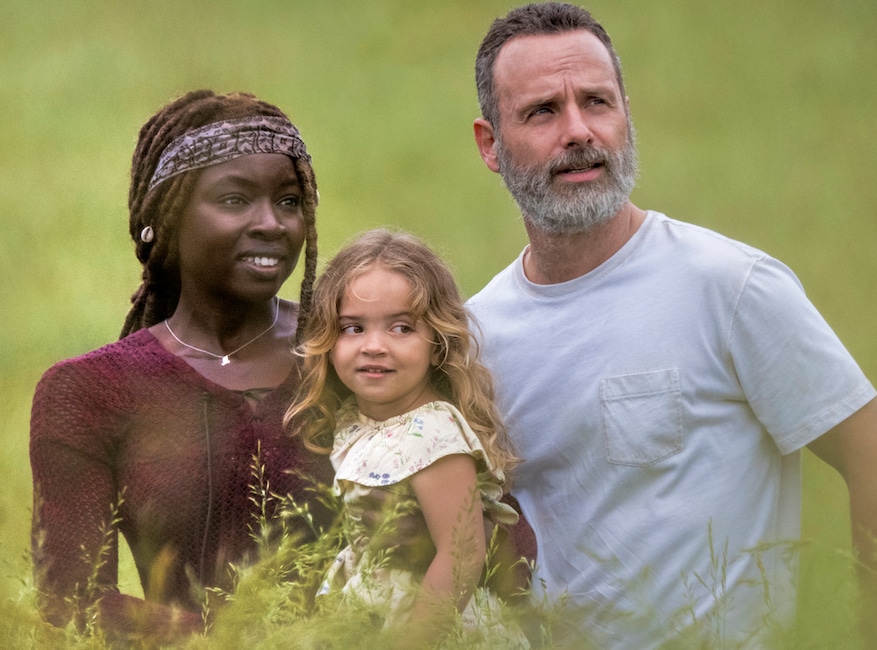 AMC
The Walking Dead

If you're in the mood for something a bit more gory than your average Macy's Thanksgiving Day Parade, The Walking Dead will do just the trick. After all, nothing brings a group of people closer together than the apocalypse, starvation, and enemies threatening to steal your food, shelter and… livelihood.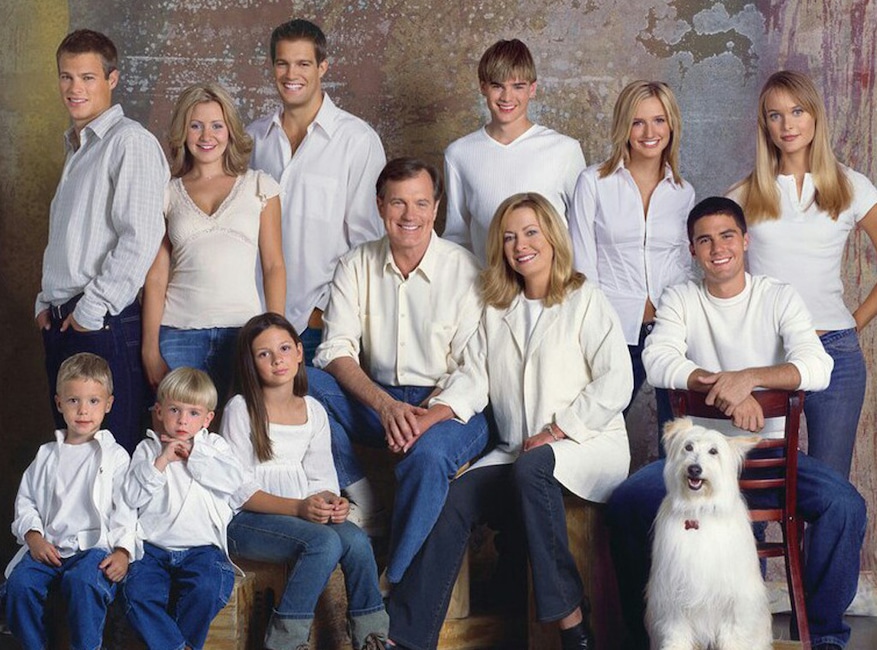 The WB
7th Heaven

Oh, the nostalgia! There's no better way to kick off the holiday season than by going back in time with then-teenagers Jessica Biel, Ashlee Simpson and Tyler Hoechlin. Fair warning: Once you start this show from the very beginning, it might take longer than Thanksgiving weekend to complete. It's just that addicting.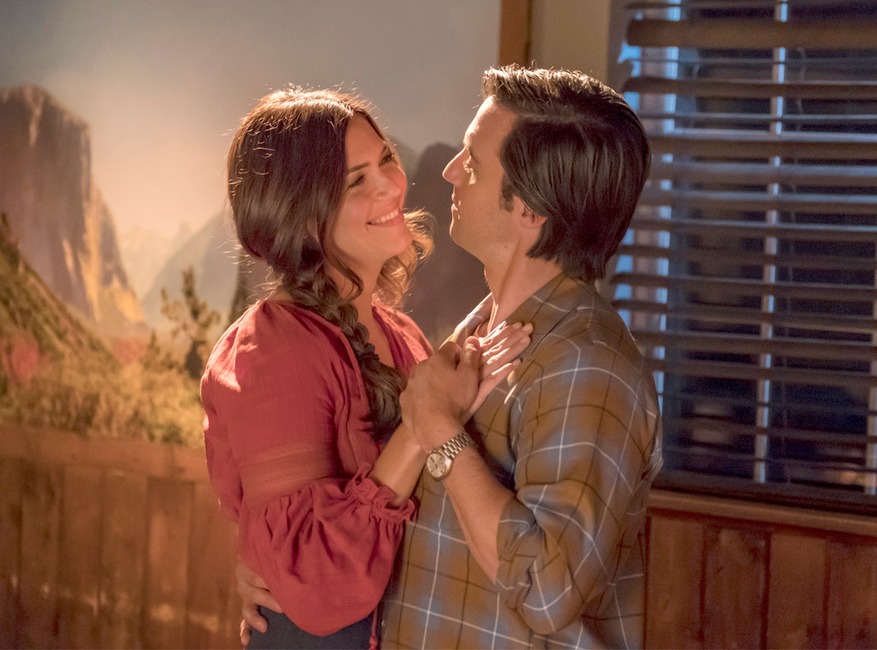 Ron Batzdorff/NBC
This Is Us

The Thanksgiving episode from Season 1 is a serious tearjerker and basically helped cement This Is Us' status as one of our favorite shows of all time. Grab the Kleenex, because you won't be able to hold back from crying.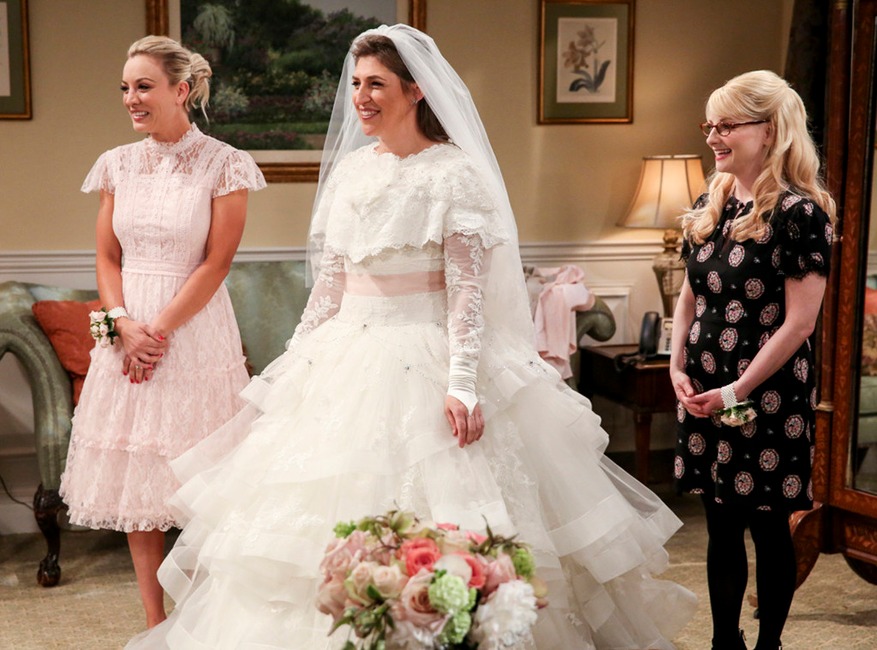 CBS
Big Bang Theory

Sheldon's (Jim Parsons) inability to properly function in a world where not everything can be explained by quantum physics will be an instant hit with your grandparents. Don't miss "The Thanksgiving Decoupling" episode!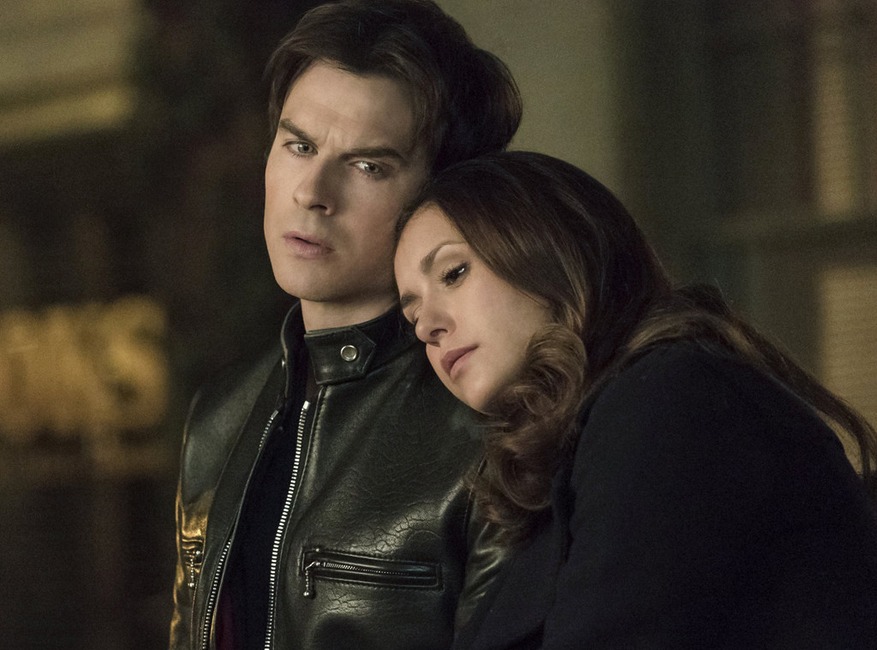 Tina Rowden/The CW
The Vampire Diaries

If you'd rather be in the company of sexy vampires who don't necessarily sparkle in the light during Thanksgiving, look no further than The Vampire Diaries. Damon (Ian Somerhalder) and Stefan Salvatore (Paul Wesley) could make any holiday gathering 10 times better with their good looks, and the "Friendsgiving" episode is no exception.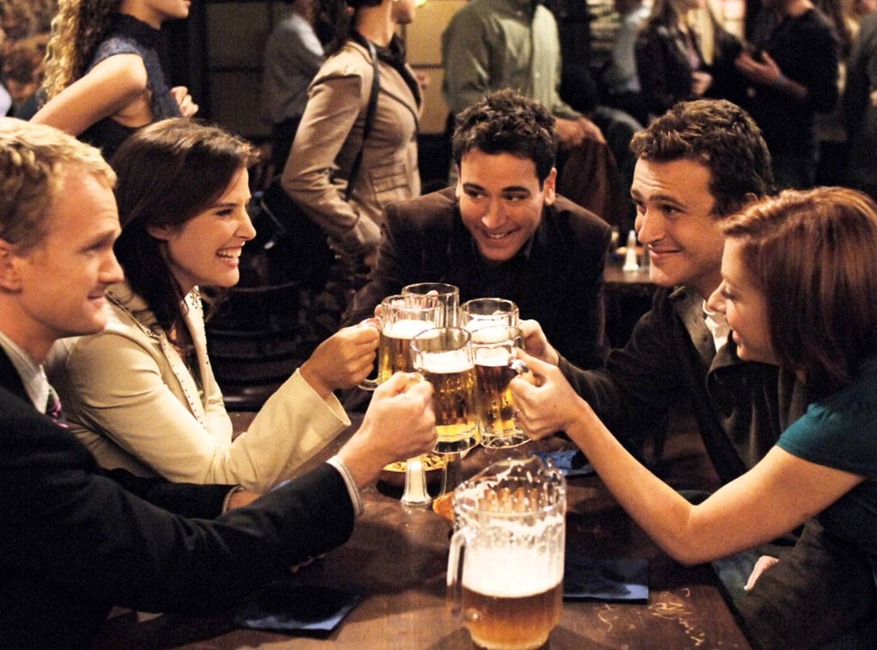 Ron P. Jaffe/ CBS
How I Met Your Mother

One of our all-time TV favorites is this binge-worthy sitcom. You'll embark on a rollercoaster of emotions across HIMYM's nine seasons as the identity of the mother of Ted's (Josh Radnor) kids is slowly revealed. The finale was especially controversial, so prepare accordingly. 
Just like these TV shows, may your Thanksgiving be binge-worthy!
Don't miss E! News every weeknight at 7, only on E!